Use these buttons to give a +1 or Like!
Your Download is Ready
Click below to download the file.
You may be asked to complete a short anonymous consumer survey prior to accessing your free download. Thank you for supporting Vertex42!
Home Mortgage Calculator
Click once on the green button to download the file, then save to your computer or device.
Download
Filename: home-mortgage-calculator.xlsx
To share this resource, please link to the Home Mortgage Calculator page.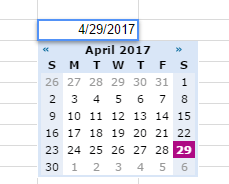 Would you like to see a date picker feature in Excel? (The image to the right shows the date picker in Google Sheets.) Microsoft has taken notice of this suggestion, so vote on it and share your use case by commenting.
Related Templates by Vertex42.com ...
Loan Amortization Schedule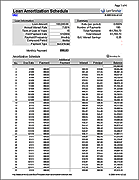 Create and print a professionally formatted loan amortization schedule.
Home Affordability Calculator
Estimate the mortgage that you can afford based on income, debt-to-income ratio, down payment, and housing expenses.
Debt Reduction Calculator
How fast can I get out of debt using the snowball technique?
Family Budget Planner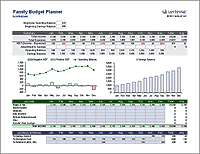 A yearly budget planner with categories including child care and other family expenses.
Stay Connected ...
If you like our templates, stay connected using one or more of the following methods:

Follow us on Facebook!

Follow us on Twitter!
Follow us on Google+!

Follow us on LinkedIn!
Follow the Vertex42 Blog