Use these buttons to give a +1 or Like!
Your Download is Ready
Click below to download the file.
You may be asked to complete a short anonymous consumer survey prior to accessing your free download. Thank you for supporting Vertex42!
2018 Calendar Template
Click once on the green button to download the file, then save to your computer or device.
Download
Filename: 2018-calendar.xlsx
To share this resource, please link to the 2018 Calendar Template page.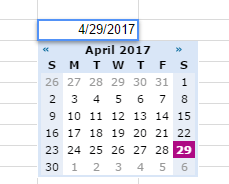 Would you like to see a date picker feature in Excel? The image to the right shows the date picker in Google Sheets. Wouldn't it be great to have this feature in Excel? If this suggestion gets enough votes, Microsoft will review it and maybe our wish will come true.
Related Templates by Vertex42.com ...
Perpetual Calendar Template
Our most advanced free calendar template. Choose any year or starting month. Includes some holidays.
Gantt Chart Template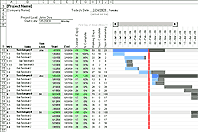 This Gantt Chart template is perfect for project scheduling and detailed task scheduling.
Family Budget Planner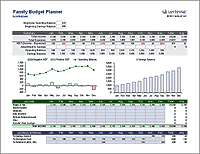 A yearly budget planner with categories including child care and other family expenses.
Daily Planner Template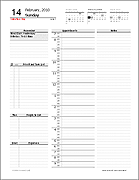 Create your own daily planner using standard letter-size paper that can be included in your 3-ring binder.
Stay Connected ...
If you like our templates, stay connected using one or more of the following methods:

Follow us on Facebook!

Follow us on Twitter!
Follow us on Google+!

Follow us on LinkedIn!
Follow the Vertex42 Blog